French Colombard
The grape comes from the southwest of France. It is a solid grape that can compete the demanding weather in Namibia. Out of this grape we are producing a dry (and semidry) white wine. The grape has proved to be suitable for us because she is able to keep its acidity although it gets a high sugar content with the sun. Furthermore, it is so suitable for us because we are able to produce a big variety of products with it: Wine, Nappa, Brandy and in future maybe even sparkling wine.   
                                      Tinta Barocca 
The grape variety Tinta Barrocca comes from Portugal and is utilized in the making of the Port wine. The current yield is 80 liters per year, about 160 bottles (500ml). 
                                    LIMITED EDITION 
2018 EDITION WE ARE PROUD OF 50 BOTTLES 

2019 EDITION WE ARE PROUD OF 60 BOTTLES

 
We will release our PREMIUM RED WINE, named after the Bird PARADISE FLYCATCHER end of October 2019. Make your RESERVATION NOW!!
Since 2017, other red varieties were planted, such as Tempranillo (Spanish red grape) | Monastrell-Mouverdre (spanish red variety) | Cabernet Cubin (German red grape) Syrah (French red grape) | Malbec (French red grape) | Barbera (Italian red vine).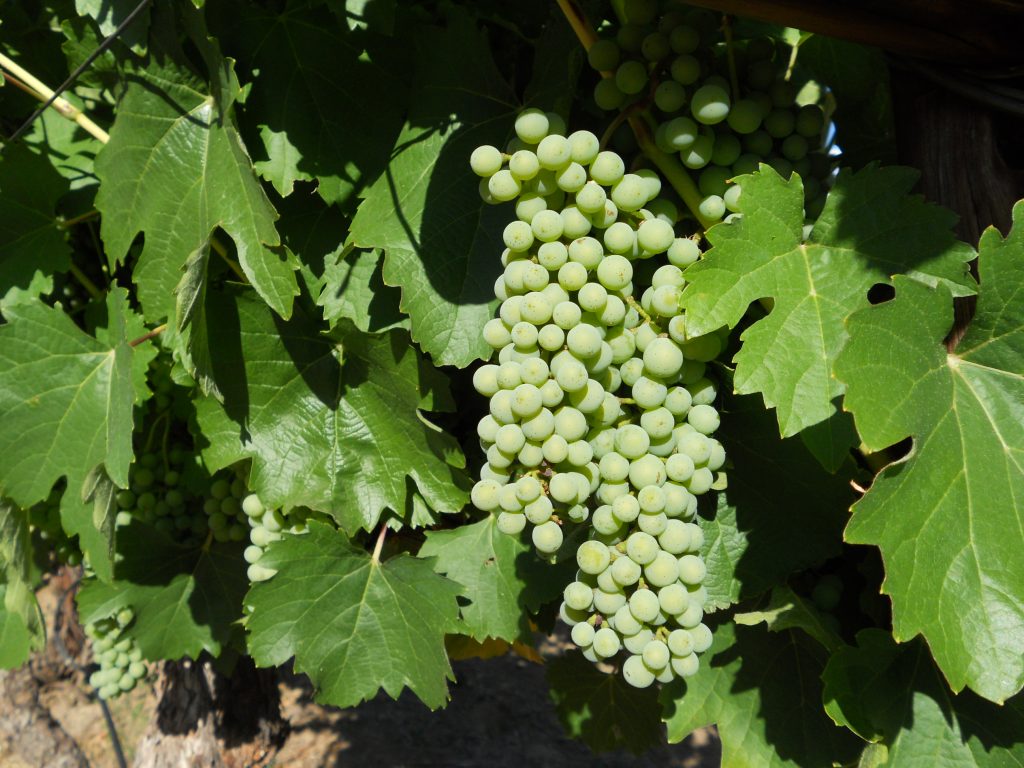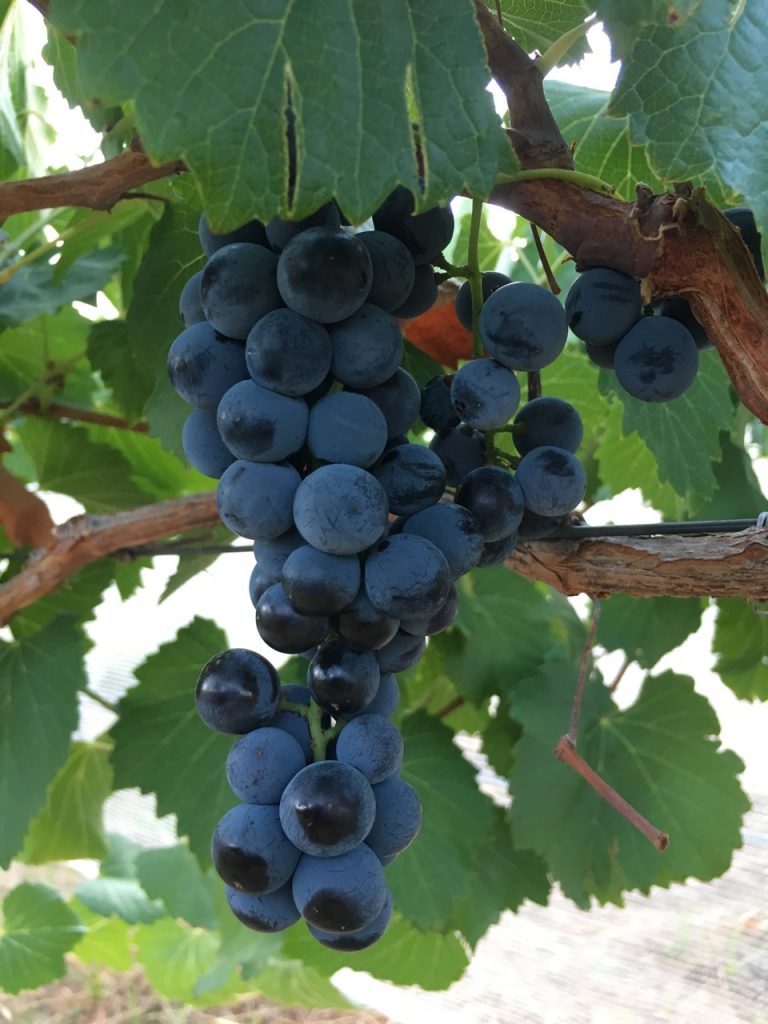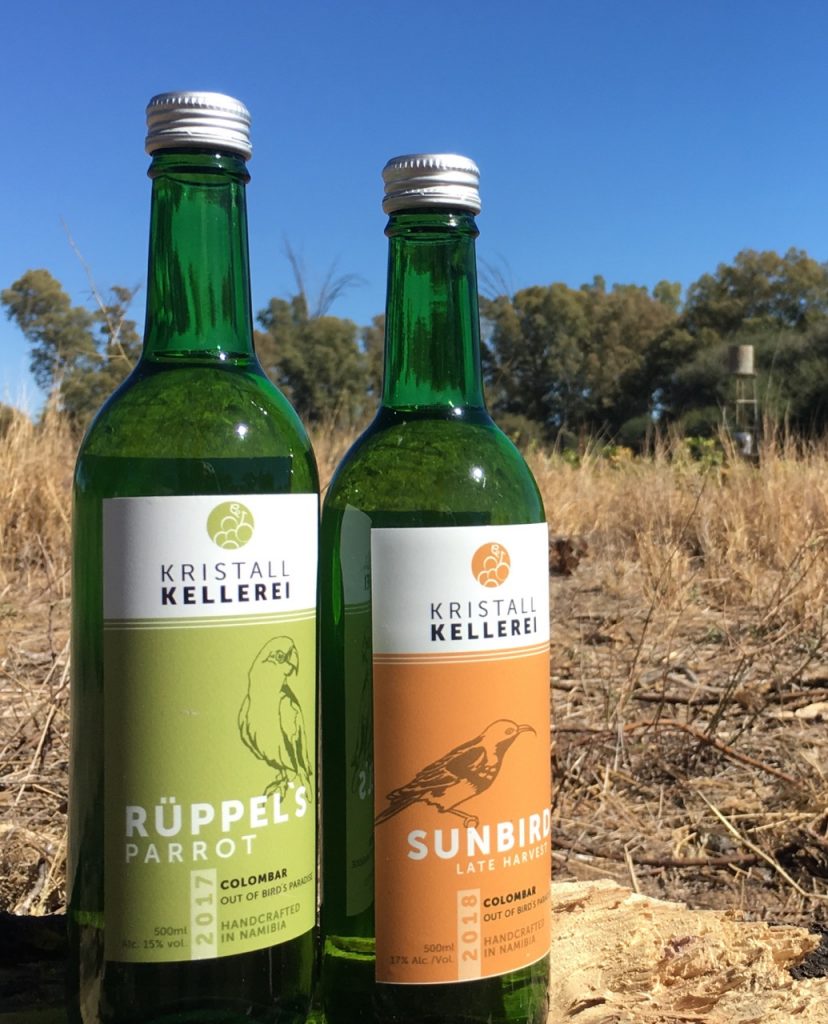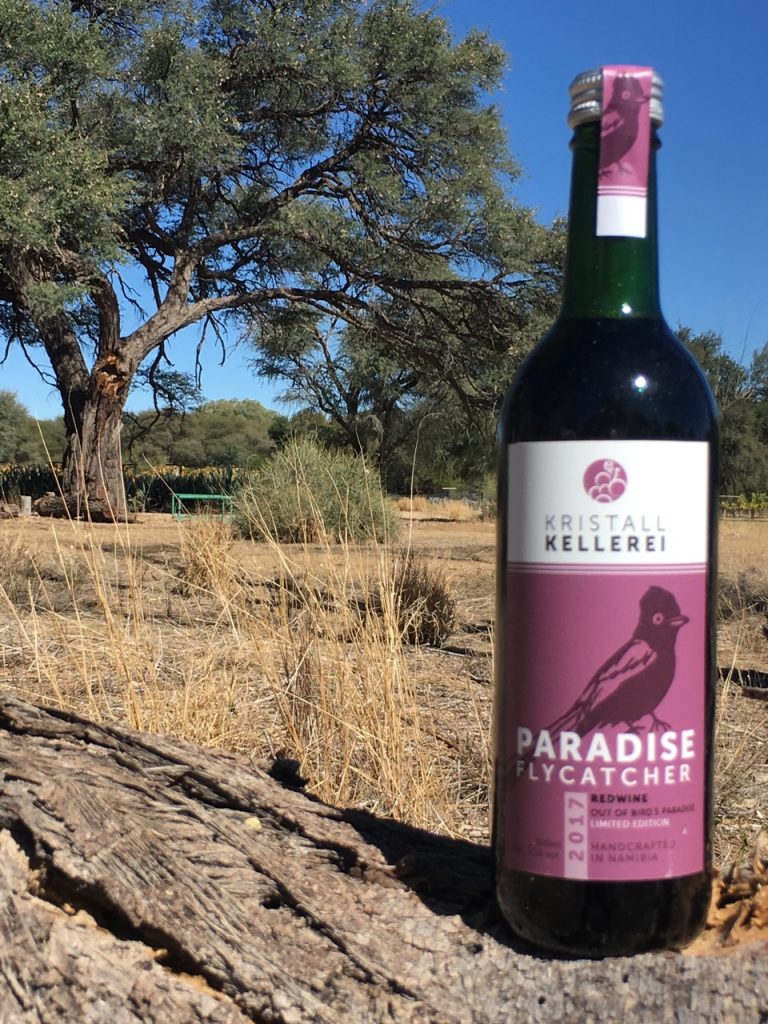 GIN - GIN LIQUERE - FINE SPIRITS - BRANDY - RUM
Book Online >Tour >Tasting>Lunch