Winemaker and Distiller Michael Weder
In 2007 the Weder Family took the decision to buy the KRISTALL KELLEREI and accepted the challenge to make wine, with the special adverse conditions of a desert climate with 330 days of sunshine, from white and red wine grapes. After twelve years the result are the unique wines which display a dusty character.
The founders of the winery decided in 1989 to experiment with the French white wine grape Colombard. This grape is still grown in south-western France. Despite the high sugar content, due to the daily sunlight, it retains its acidity and can cope with the demanding weather conditions of Namibia. In recent years, editions with an exceptionally high alcohol content have been produced (15% vol-17% vol), a fact that surprises most wine connoisseurs. The Colombard is ideal for making a brandy (Nappa) and the much sought after brandy of the Kristall winery. (Limited edition of 400 bottles).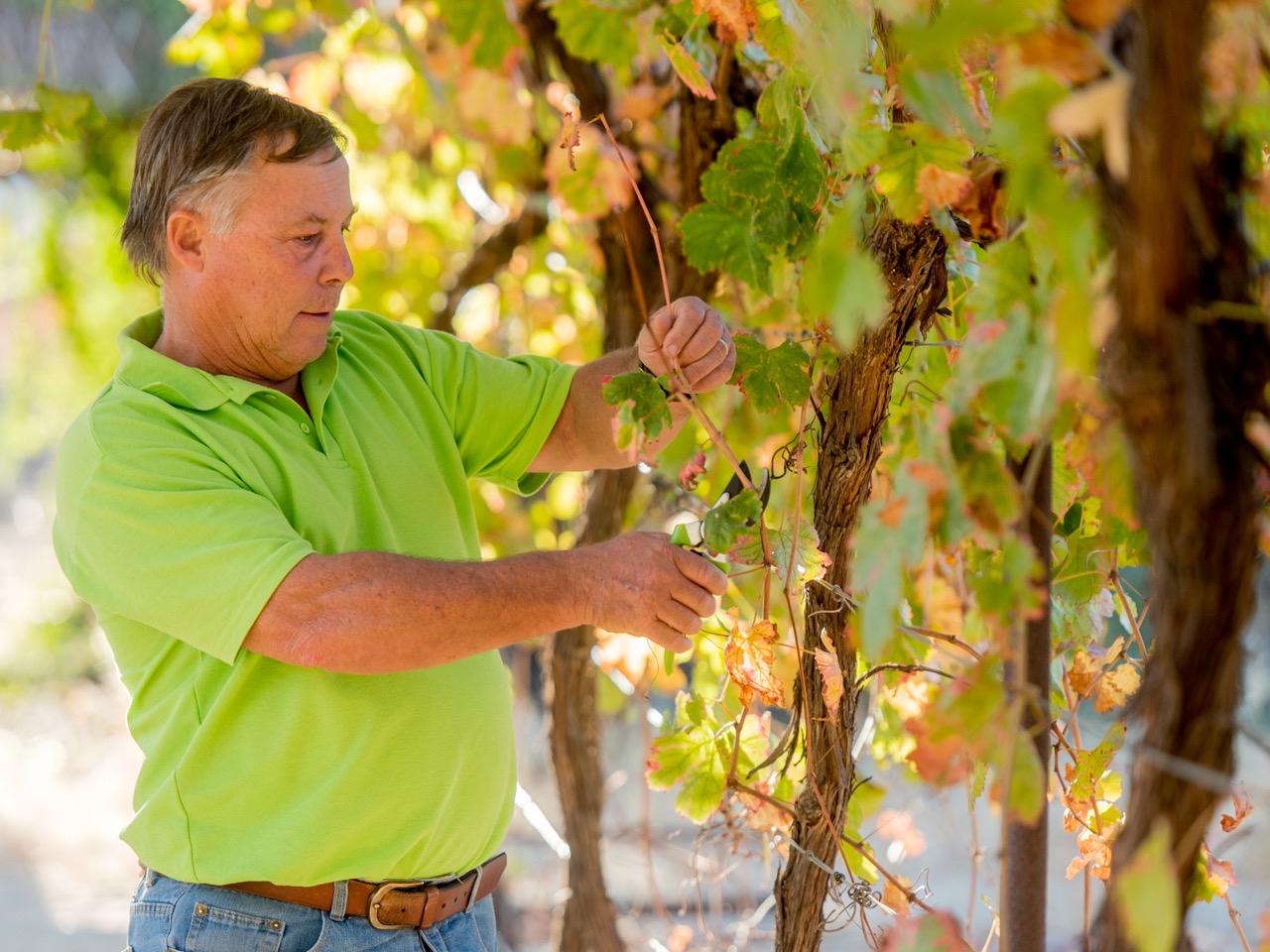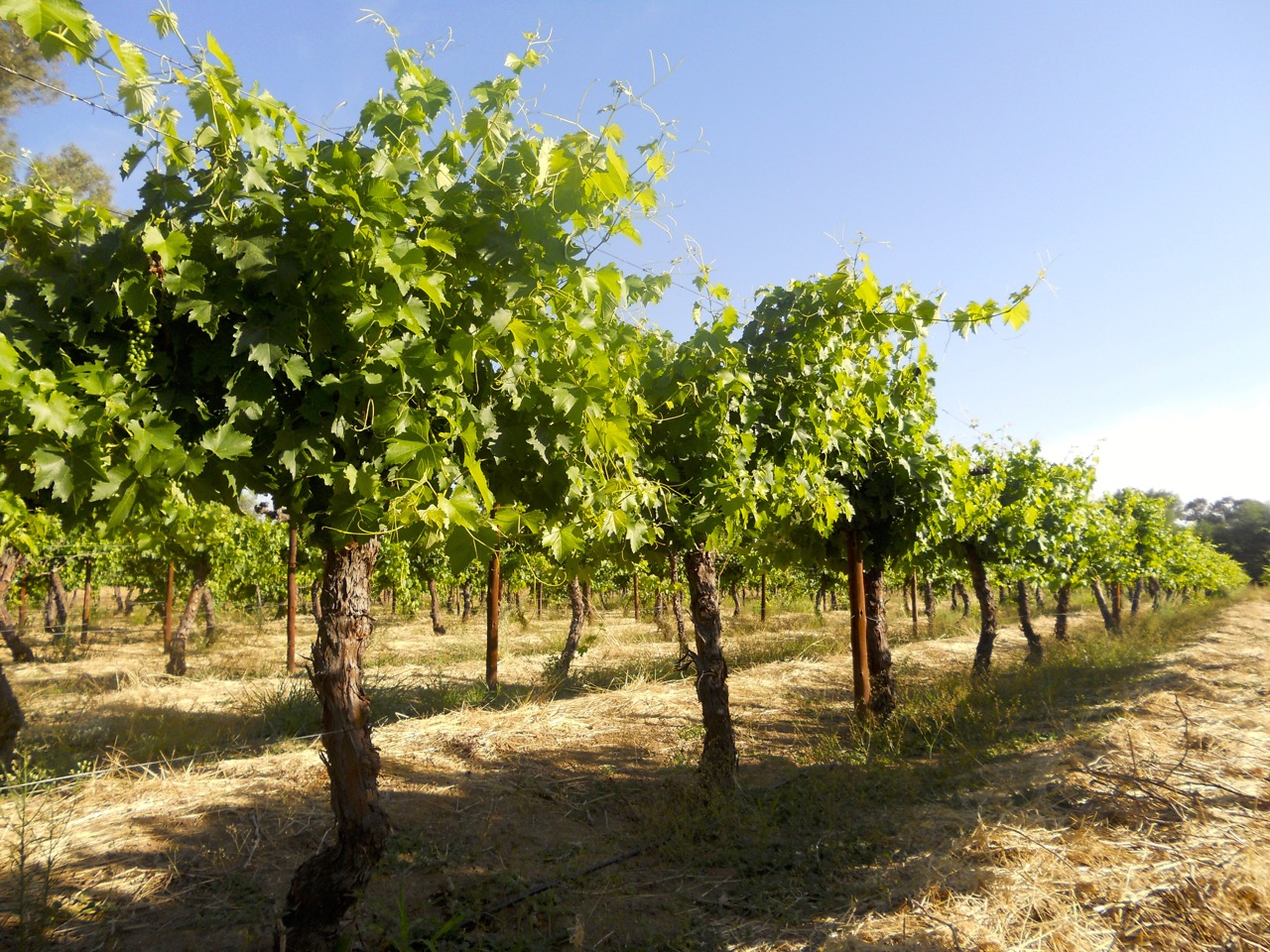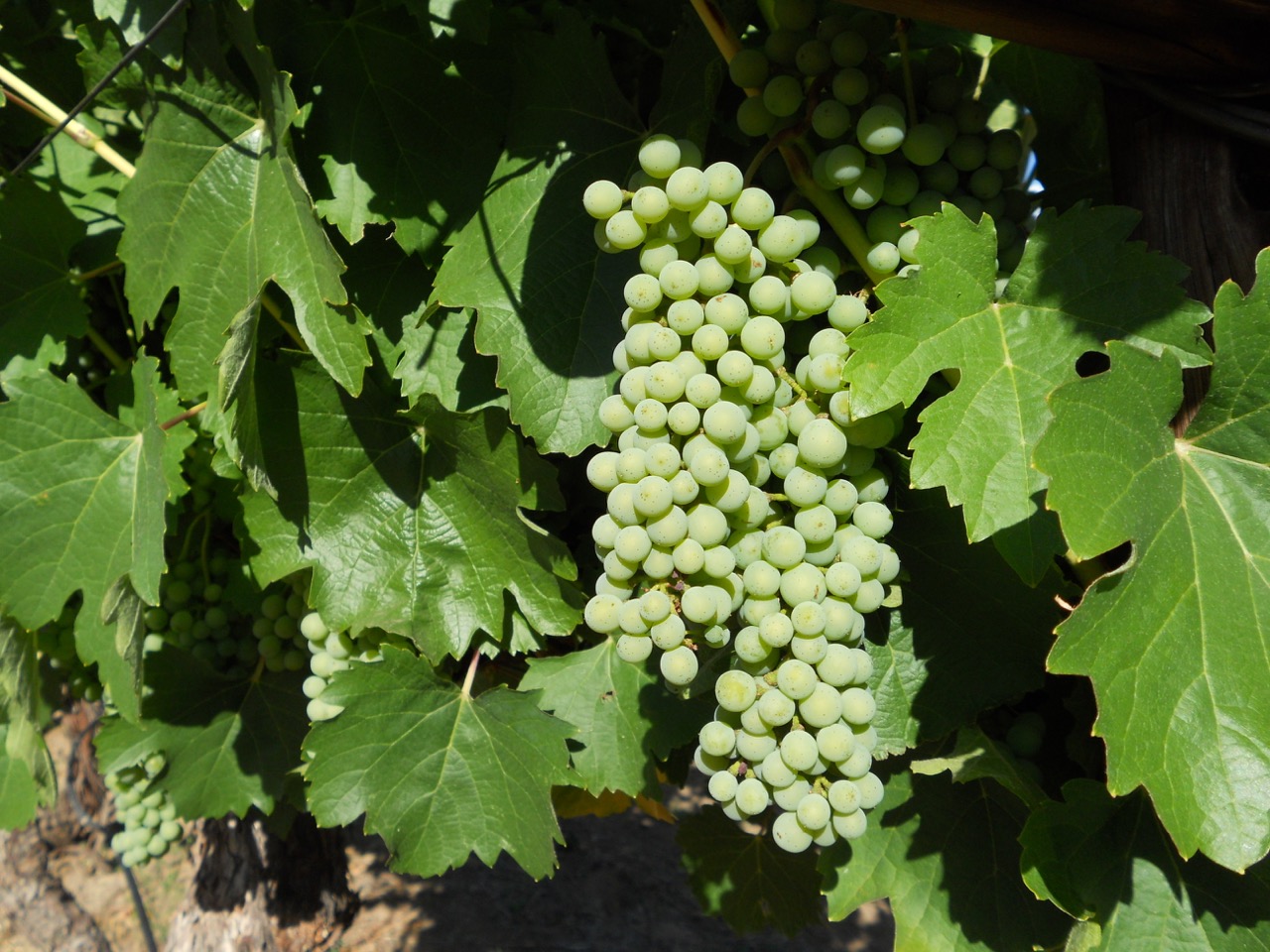 However, Michael Weder's true passion lies in the creation of fine spirits from the fruit varieties cultivated in Namibia, like the date, pomegranate, prickly-pear and the endemic Kavango Orange. Each of these specialities from Namibia have become an insider tip for connoisseurs and collectors on the European market.
The awards received in recent years, like at the DESTILLATA in Vienna (2011) for the NAPPA, the Namibian Grappa matured on oak and the prickly-pear fine spirit MATISA, were amongst the first appreciations of his pioneering achievement. In 2018, the NAMGIN with Namibian devil's claw won the silver medal among 2200 participating fine spirits at the WORLD SPIRITS COMPETITION in San Francisco.